How Does The Environmental Protection Force China's Steel Industry ?
(Author Paul Bartholomew, Senior Editor-in-Chief of Standard & Poor's Steel and Raw Materials, S&P Global)
Chinese steel companies are under intense pressure to improve their environmental performance, and meeting increasingly stringent emissions targets will require significant investment.
This will lead to an increase in
steel production
costs, which will keep China's domestic prices high, which in turn will help support global steel prices.
The steel industry has been the first to bear the brunt of the Chinese government's supply-side reforms and efforts to reduce pollution. In the past 18 months, the central government has further increased its requirements. The government cleared up illegal and inefficient production capacity and demanded that steel producers in "2+26" cities in North China halved production during the winter heating period from November to March.
Many cities and regions have even extended these restrictions to spring. In order to meet emission requirements and to cope with uninterrupted environmental inspections, steel mill production has become a "new normal."
In the past two or three months, the Chinese government has proposed the "ultra-low" emissions of the steel industry, requiring that sulfur dioxide, nitrogen oxides and particulate matter emissions should not exceed 10, 35 and 50 micrograms per cubic meter (mg/cum), respectively. At present, the standards of Handan City in Hebei Province are 40, 160 and 300 μg/m3, respectively, which are about 75%, 78% and 83% higher than the above-mentioned ultra-low targets. For steel mills, narrowing the gap will be a difficult and expensive project.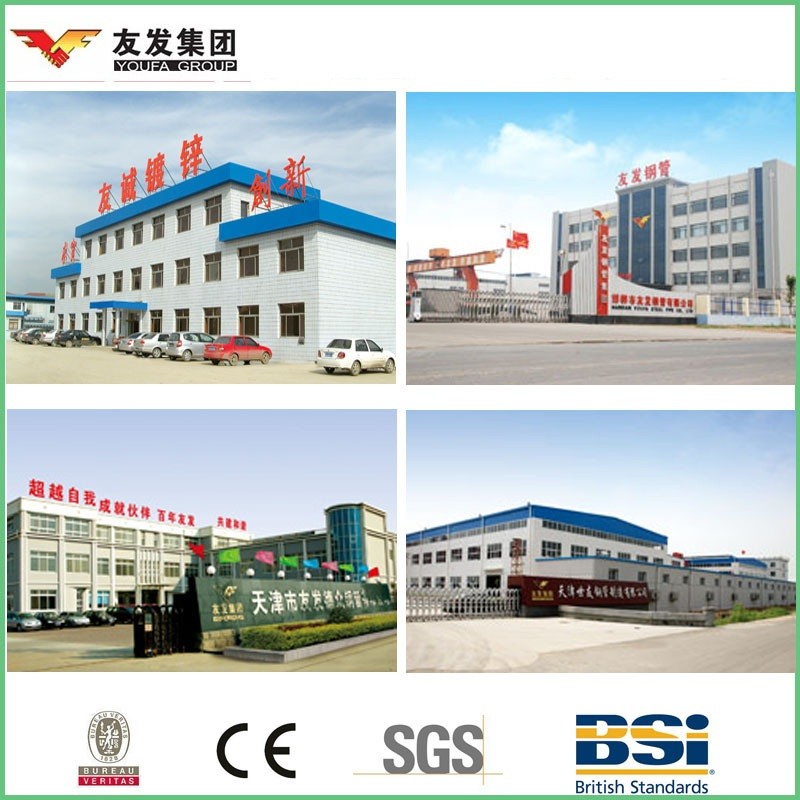 Since the cockroach failed to meet the PM2.5 pollution prevention and control objectives, the local government put forward stricter requirements for the environmental protection of steel mills.邯郸 Plan to reduce PM2.5 by 20% between October 2017 and March 2018. During this period, PM2.5 emissions in "2+26" cities fell by 25% year-on-year to 78 mg/m3, while PM2.5 in Bengbu City still reached 102 mg/m3.
China is working hard to improve the quality of industrial production, and steel is an important part of this ambitious plan. China plans to achieve an ultra-low emission target of 480 million tons/year of steel production by 2020. This figure will reach 580 million tons/year in 2022 and 900 million tons/year in 2025.
China's Ministry of Eco-Environment has warned steel companies that if they fail to meet their emissions targets by combining production limits and facility improvements, they will be ordered to reduce steel production. In some cases, if the environmental protection continues to fail, the steel mill or some of its facilities will be forcibly shut down, and local government officials will be punished.
However, the cost of upgrading environmental standards is very high, which will lead to an increase in steel production costs. In order to meet the ultra-low emission standards of the sintering process, a steel mill has invested equivalent to US$47 million.
The lower the steel plant facilities, the greater the investment required. This means that small, inefficient steel mills that do not meet environmental standards may be eliminated.
Some market observers believe that the central government is more willing to eliminate more low-end production capacity in this way.
These environmental costs can only be transferred to end customers in the manufacturing and construction industries, and they must also meet more stringent environmental goals. This will push up the reserve price of finished steel and finished products, which is good news for China's global competitors.
Due to strong domestic demand and high steel prices, Chinese steel companies are currently enjoying a lucrative profit for many years. But if the price is sharply adjusted, and the additional costs to meet stricter environmental standards, the profits of steel companies may be under tremendous pressure.