YOUFA STEEL PIPE CREATIVE PARK WAS SUCCESSFULLY APPROVED AS A NATIONAL AAA TOURIST ATTRACTION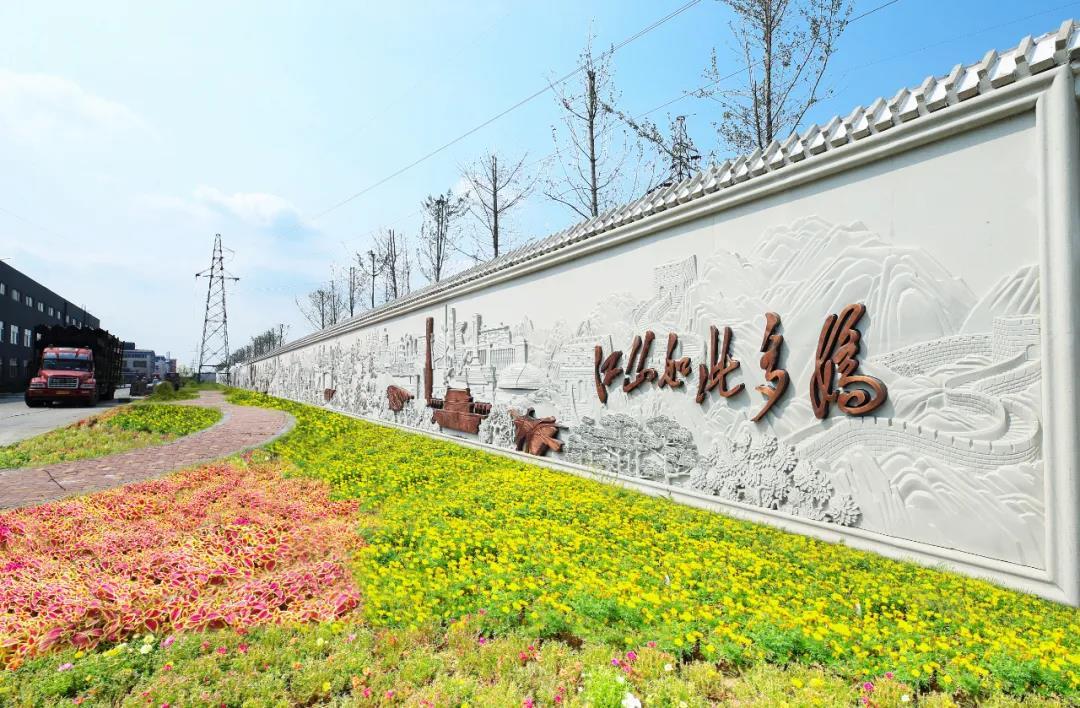 On December 29, 2021, Tianjin Tourism Scenic Spot Quality Rating Committee issued an announcement to determine Youfa Steel Pipe Creative Park as a national AAA scenic spot.
Since the 18th CPC National Congress brought the construction of ecological civilization into the "five in one" overall layout of the cause of socialism with Chinese characteristics in the new era, the construction of ecological civilization has been promoted to an unprecedented height.
As an industry leader, Youfa Group responded positively to the call of General Secretary that is lucid waters and lush mountains are invaluable assets, always regard environmental protection as a conscience project. Since its establishment for 20 years, the Group has invested heavily in waste acid treatment project to realize the resource treatment of waste acid on the basis of strict implementation of national environmental protection requirements; Take the lead in using clean energy natural gas in the industry to reduce pollution emissions; Realize industrial sewage purification and reuse, domestic sewage purification and zero discharge, etc.
In October 2018, the first branch of Youfa Group was recognized as a national green factory by the Ministry of Industry and Information Technology, leading the industry in green manufacturing. In 2019, Li Maojin, chairman of the Youfa Group, proposed to build Youfa factory into an ecological and garden factory and set a new benchmark in the industry in accordance with the national AAA tourist attraction standard!
Youfa Steel Pipe Creative Park is located in Youfa Industrial Park, Jinghai District, Tianjin, with a total area of about 39.3 hectares. Relying on the existing plant area of the first branch of Youfa Group, the scenic spot is characterized by steel pipe manufacturing and is divided into four plates of "one center, one axis, three corridors and four blocks". There are 16 main tourist attractions in the scenic area, including Youfa cultural center, steel pipe lion, steel plastic art sculpture, picturesque corridor and steel pipe encyclopedia corridor, forming a visual display of the whole process of steel pipe from production to delivery and then to application, which has taken an important step for Youfa Group to turn the factory into a "flower garden", and become a collection of green production, industrial sightseeing, steel pipe culture experience It is an industrial tourism demonstration base integrating science popularization education and industrial research and learning practice.