Tianjin Tianyi Construction Group and Tianjin Youfa Steel Pipe Group reached a strategic cooperation
On July 3, Tianjin Tianyi Construction Group and Tianjin Youfa Group signed a strategic cooperation framework agreement. Tianyi Construction Group Party Secretary and Chairman Guo Zhongchao, President Li Lanzhen, Tianjin Jindong·Jiacheng Group Chairman Fu Minying, Youfa Group Chairman Li Maojin, General Manager Chen Guangling, Party Secretary Jin Donghu, Youfa Group Sales Company General Manager Li Wenhao attended the signing ceremony and had in-depth exchanges on the long-term strategic cooperation between the two parties.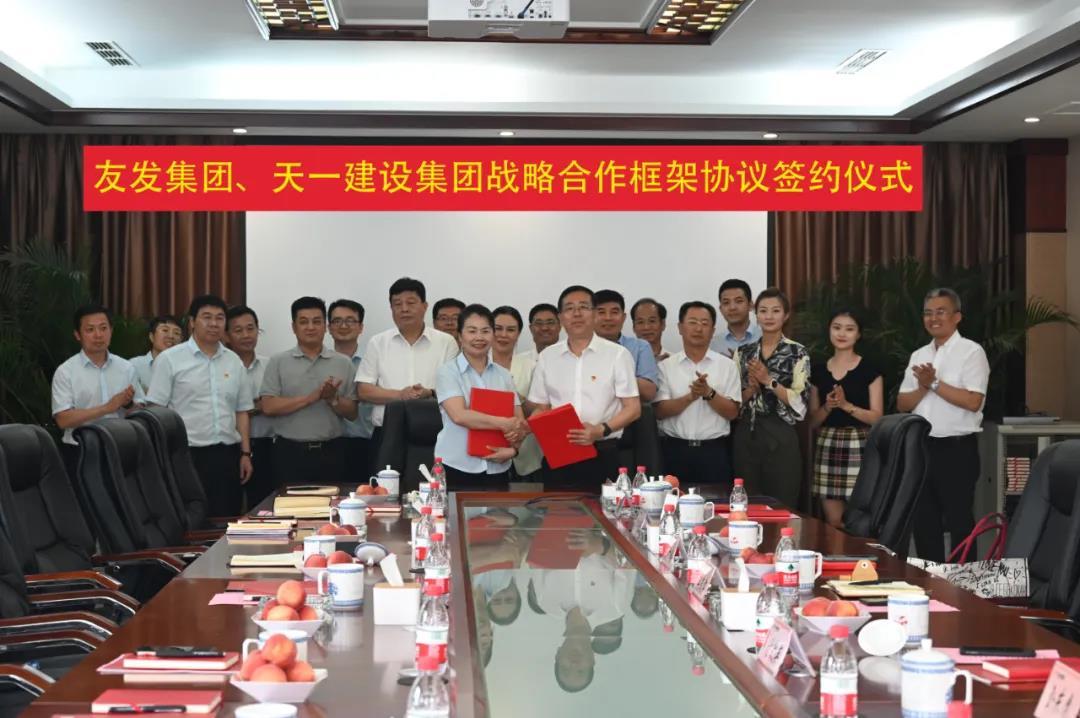 At the meeting, Li Maojin first extended a warm welcome to the leaders of Tianyi Construction Group and gave a brief introduction on the development history, production and sales scale and corporate culture of Youfa Group. Li Maojin emphasized that since its establishment, Youfa Group has always been adhering to the core values of "win-win, mutual benefit and trust-based, working together, and virtue first", and has always regarded "integrity" and "altruism" as the tie for win-win cooperation. He expressed the hope that through the development of strategic cooperation, we can continue to deepen exchanges with Tianyi Construction Group, improve together, and achieve a win-win situation.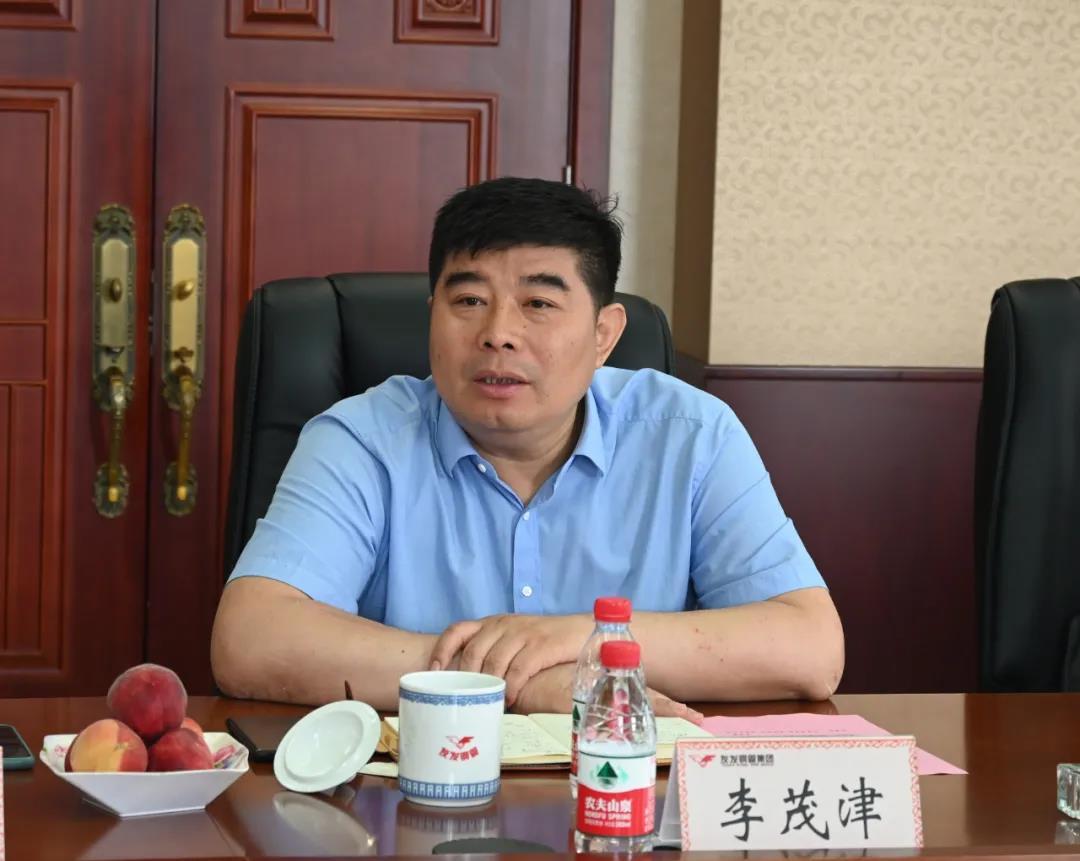 After friendly and in-depth discussions and exchanges, Li Lanzhen, President of Tianyi Construction Group, and Chen Guangling, General Manager of Youfa Group, signed the strategic cooperation framework agreement on behalf of the signing parties under the witness of the leaders and special guests.